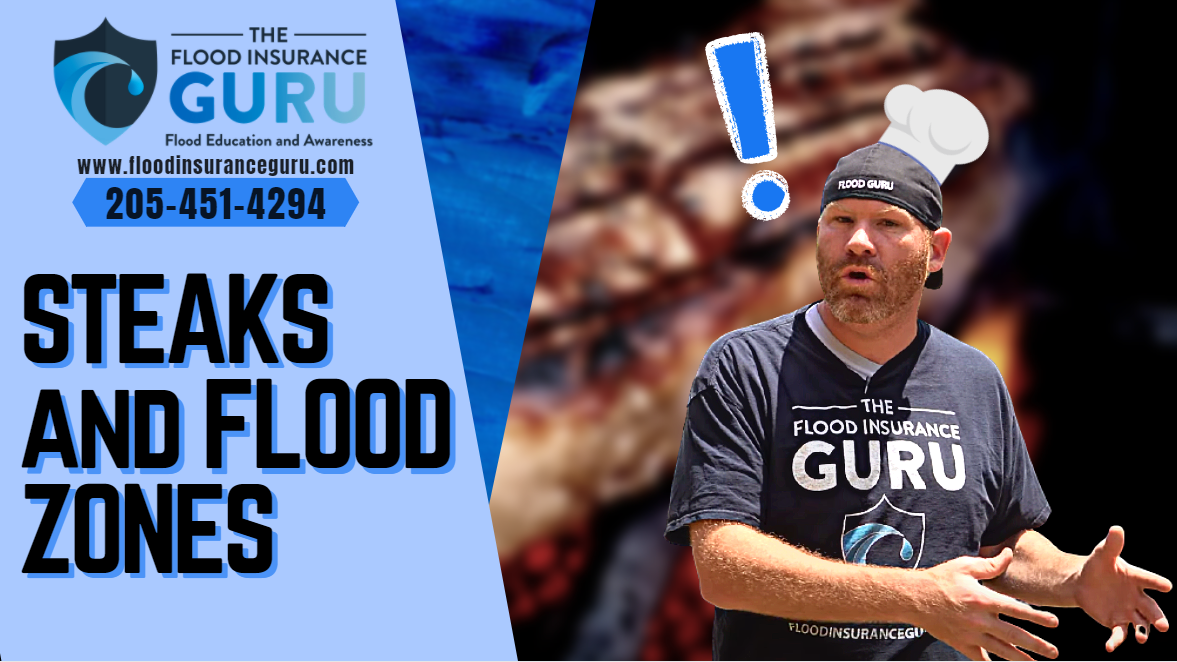 Today, let's talk about zones and why it's important to understand that cooking steak won't be the same when getting mapped into a flood zone in the flood insurance rate map (FIRM).
Steaks to Flood Zones
A lot of people get misled when it comes to flood zones and maybe if you're new to cooking steaks too. Whenever you're cooking a steak, you want to probe that chunk of meat with a meat thermometer on its thickest part. Even if other parts of the steak is already beyond that 145°F since there are different thickness to the meat that you're cooking, you don't want to rely on only one of its parts.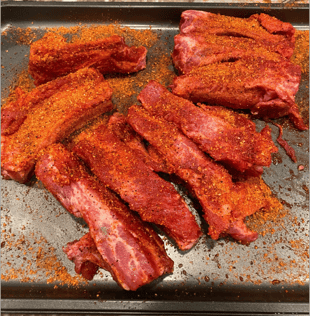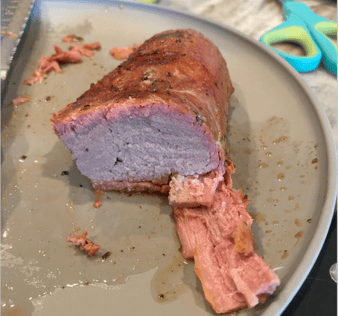 This is why it's important that you keep track of the internal temperature of the steak because maybe the thinnest part is already beyond 145°, but the thickest part is way below 120°. This can really ruin your perfect dinner if you don't get to achieve that medium or medium-rare. The same can't be said about flood zones though.
You see, many property owners would immediately assume that because their attached garage sits on a flood zone AE which is a high-risk flood zone or the special flood hazard area (SFHA) while most of the house sits on a flood zone X which is a low-risk flood zone or preferred zones, this will only slightly offset their flood insurance premiums to become a wee bit higher since a part of the insured building sits on that high-risk zone.
You see, this isn't really the case. There's no rating system when it comes to flood insurance premiums where the flood insurance company will combine these two zones and find a middle ground.
Instead, what really happens is that if you have a part of your house that sits on the SFHA or high-risk areas, the whole house itself will be mapped into that higher-risk zone. This means, just like the example, if your attached garage hits that flood zone AE then the whole house will be marked as flood zone AE.
It's important to keep this in mind since it can really make or break your bank when you get surprised by those expensive flood insurance rates from private flood insurance carriers. This can also mean that you didn't budget out flood insurance because most of your home is in a flood zone X when in fact, the Federal Emergency Management Agency (FEMA) and your mortgage company will be requiring you to get a flood insurance policy because of that pinch of flood zone AE in your property.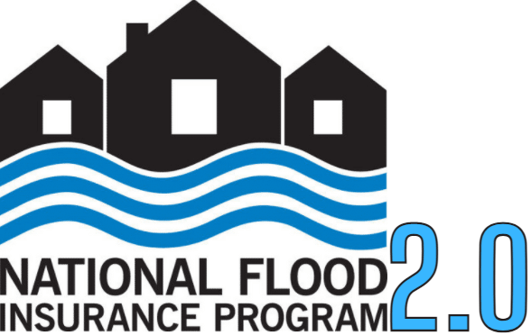 If we look at Risk Rating 2.0, the new rating structure in the federal side of flood insurance, this type of flood zone designation won't really hurt your rates that much since the new program will no longer base premium rates on flood zones. However, flood zones have the most important impact since they will be a strict regulatory measurement of whether or not you're required to carry a policy for your house.
If one would picture this, imagine thinking you're not required to buy flood insurance and then get blindsided by a letter from your mortgage saying that FEMA and the NFIP are expecting you to get one as soon as possible. Just like an overcooked steak, this can easily ruin your day.
How to Avoid Undercooking Your Zone?
This is why it's important to reach out to either your local flood plain management or your insurance agent to help you have certainty of your flood zone. These experts can really be your guide or the meat thermometer to your steak. The steak being your flood insurance and flood zone.
Not only will this help you set proper expectations with your flood policy premiums and/or requirements, but also help you better understand the flood risk you might face and the possible flood damage that your property will have during a flood event.
If you have questions on how to know your flood zone or anything about floods to food, reach out to us. You can also click the link below to access our Flood Learning Center where we try to answer all of your flood insurance questions!
Remember, we have an educational background in flood mitigation which lets us help you understand flood risks, your flood insurance, and mitigating your property long-term.