You're not losing if you have this covered with your policy.
In today's video, we're going to discuss "loss of use" in your flood insurance quote or policy, and the importance of having it included.
Picture yourself in this situation, your house has been flooded, and due to this major flooding you can't get in your home for five to six months since it's not a safe place to stay, you're most likely going to stay at another place — maybe an apartment or hotel. You're going to rent this place for that duration while your property is being repaired or replaced for whatever property damage the flood brought.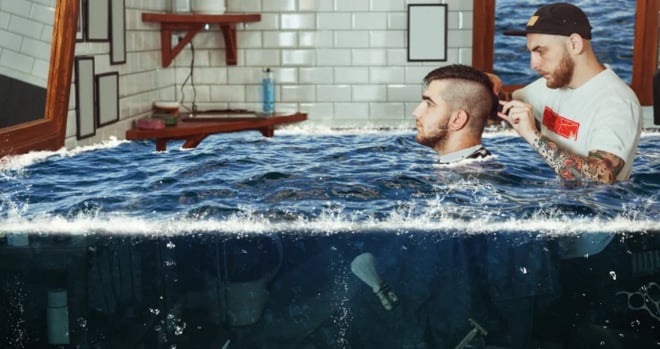 There's also a possibility to get coverage not just for homes, but for business buildings or properties that stopped due to the damages of major flooding. This means that you get money from your flood insurance policy for the income you're losing as the repairs or replacements are being made.
It's important to mention that this period of time can't be adjusted since there will be mitigation efforts made to ensure that there'll be reduced flood risk on your property, and basically follow the floodplain management ordinances that your property and community need to comply to.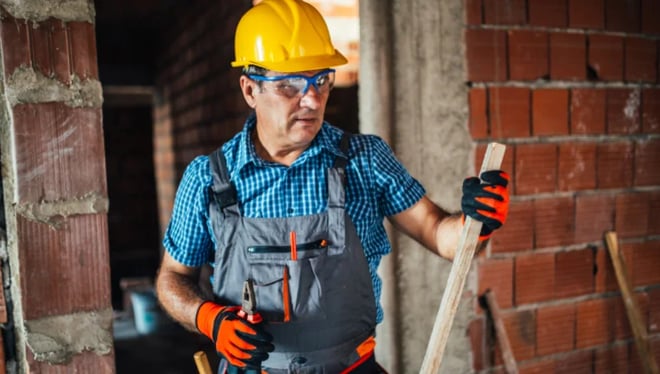 When this happens, flood insurance generally offers loss of use or money that you can use to either pay rent or recover your lost income for the duration of the repair.
You have to make sure that your flood insurance policy has this written as a coverage. When it comes to the National Flood Insurance Program's (NFIP) flood coverage, it's very unlikely that you have this included since there should be a presidential declaration filed in order for loss of use to be available. Loss of use coverage can be provided by the National Flood Insurance Program and Federal Emergency Management Agency (FEMA) through the disaster assistance or disaster relief program. We've seen this happen in many natural disasters like in Hurricane Sandy or Hurricane Harvey, and there are some who thought this will be covered when they file a claim when it's not.
You may not be able to get this with your flood insurance coverage from the National Flood Insurance Program (NFIP) if there's no presidential declaration filed since you really won't have access to the disaster assistance program.
On the other hand, the private market generally includes loss of use with their flood insurance coverage upon the purchase of flood policy. Keep in mind that private flood insurance doesn't require a presidential declaration in order to start providing coverage for property owners who need loss of use money. This is separate from their standard flood insurance coverage for building or property and contents.
A major disaster like a flood can bring a storm of headaches and financial troubles to property owners, so it's best to be prepared for this kind of case since it's going to hurt your wallet if you're not covered for loss of use.
If you have any questions on your flood insurance, availability of flood insurance, how flood map impacts your premiums, flood insurance rates, what your coverages are, or you want to make sure that you get this coverage to counter the rising flood levels and avoid heavy flood losses. Please make sure to reach out to us by clicking the links below so you too can find peace of mind even in hurricane season.