Where you may see the real benefit is looking at the different private flood insurance options. Each private flood insurance company is going to offer different coverages and different pricing based on risk underwriting which can further help you save more on flood insurance.
The video below discusses different private flood insurance coverages available.
It's also important to note that flood insurance may be required by your mortgage lender if your home is located in a high-risk flood zone. Even if it's not required, it's still a wise investment to protect your home and belongings against the devastating effects of a flood.
Taxes Impact ON Mortgage Interest & Costs
When it comes to saving money on your mortgage, understanding the tax benefits can make a significant difference. The interest you pay on your mortgage loan is often tax-deductible, which can result in substantial savings. Be sure to consult with a tax professional to understand the specific deductions and credits available to you based on your mortgage.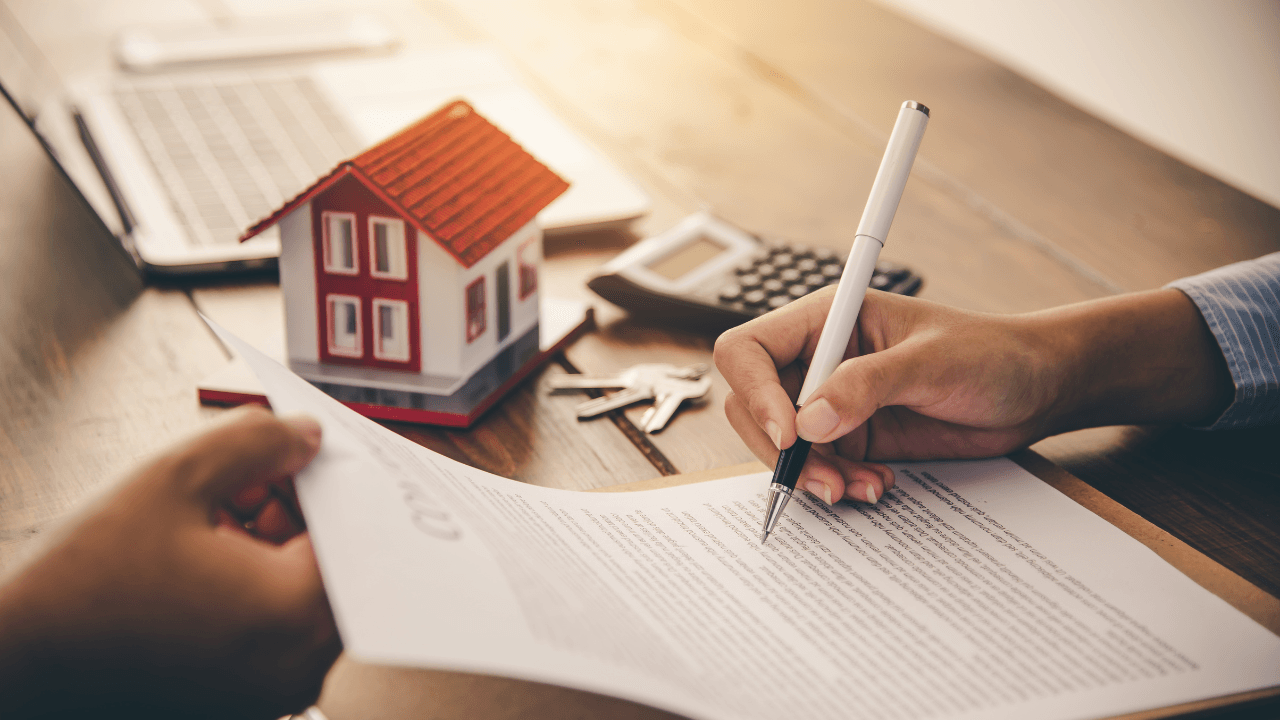 One effective strategy to save money on your mortgage is by challenging your tax bill. With property values skyrocketing across the country, it's possible that your home's value has been overestimated.
This was the case for me, and when I appealed, it resulted in a significant decrease of $1200 in my annual tax bill. By taking advantage of this opportunity, you can further reduce your overall tax burden and save even more money on your mortgage.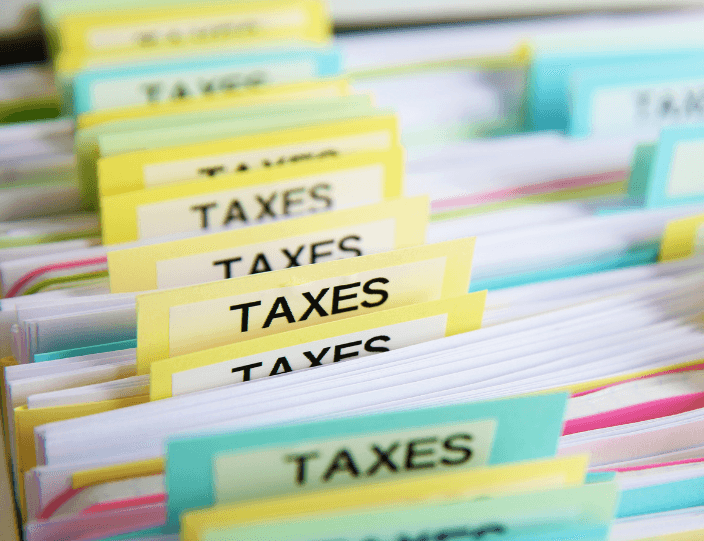 For more ways to save on your mortgage, we'll help you connect with a mortgage consultant.
If you are ready to take the next steps to purchasing flood insurance then simply click here and fill out the form.