Business is booming as some would say to the real estate market in Alabama. Despite being in a pandemic, somehow real estate was able to keep up with the times. 2021 was one of these proofs as Alabama had an increase of 3.9% year-over-year (Y/Y) in real estate sales during the month of August.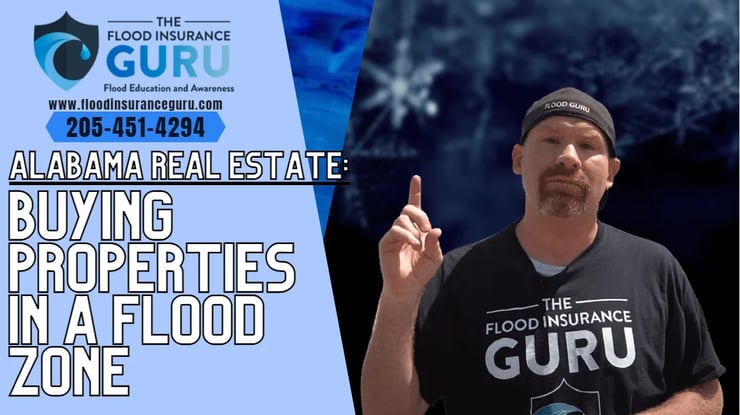 It's no secret that some of these listings sit on a high-risk flood zone, so today, we want to talk about things every realtor needs to know when it comes to buying and selling a property that's in a flood zone.
This is part one of a two-parter blog and for this article, we want to focus on the buyer's side of real estate.
Loan Types & Flood Insurance Options
When it comes to closing a house, most buyers don't really have the luxury to pay it all in cash. This is why loans exist to help ease up the expenses in maintaining a roof above your head. If you're reading this blog, you're most likely to be familiar with mortgages and how it works.
What you might not know is that mortgages and loan types can actually impact your flood insurance too.
You see, depending on the type of loan you have for your property, you'll get different options when it comes to flood insurance. We have different types of loans and we actually covered this topic on our podcast blog, but to further understand the situation especially after the Risk Rating 2.0 update with federal flood insurance let's give an example.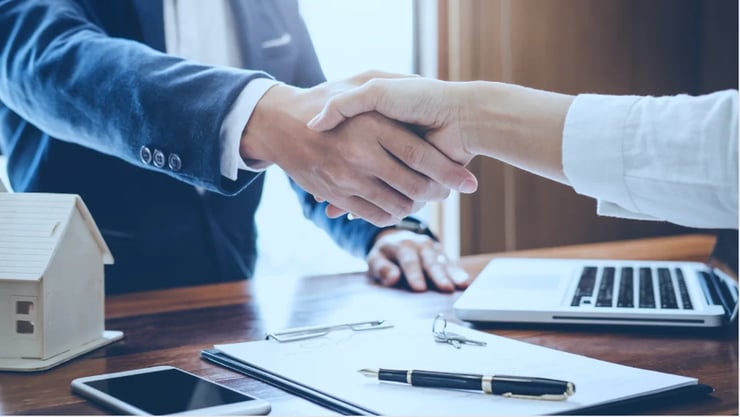 If you have the Federal Housing Administration or FHA loan, you won't be able to get flood insurance through any private insurance carrier because your bank won't accept it. This only means that your only flood insurance source will be from the federal side which is through the Federal Emergency Management Agency (FEMA) and the National Flood Insurance Program (NFIP).
There was a time that if you have a loan that's under the government such as an FHA loan, Veteran Affairs (VA) loan, or United States Urban Development Administration (USDA) loan, the only option you have is through the NFIP when it comes to flood insurance.
This meant those people with conventional loans are the only ones who can get flood insurance through private companies before. This was changed way back and only homeowners with an FHA loan are required to get flood insurance through FEMA and the NFIP.
So this is important to keep in mind. Consider first what loan type you have in order to get a proper expectation on where you can get flood insurance from.
Flood Insurance Claims
Another thing you want to consider when buying a property is its history of flooding and flood claims history. This way you get to have an immediate idea of the flood risks or flood hazards that the house might face.
It's also important to note that when it comes to flood insurance, you might not get a policy from the private insurance companies once they detect that the previous owner or the property is prone to flooding.
It's important to keep in mind that flood claims aren't like medical insurance claims where it goes wherever you go. What we mean by this is that when you file a flood claim on the property, regardless of who the owner is, the claims will stay with the property basically for its entire life.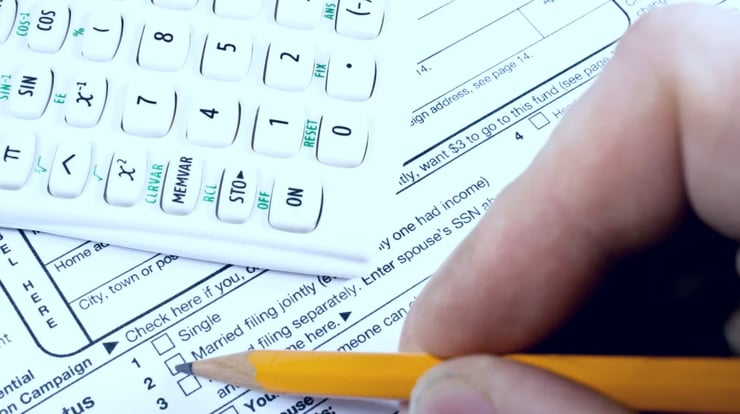 When it comes to the federal side, however, there won't be a refusal to provide flood insurance to properties like this however with the Risk Rating 2.0, having multiple claims on a property is sure to impact the overall costs of your flood insurance premiums with that house. This is what's called the claim variable.
For this one, it's crucial to always know the flood and claims history of the property. This way you protect yourself from unwanted non-renewals as per the carrier's discretion or expensive flood insurance rates.
Flood Insurance Premiums
One of the biggest questions asked by a potential buyer of a house concerns flood insurance rates. This opens the door for asking, "will my premiums skyrocket after I buy the property?"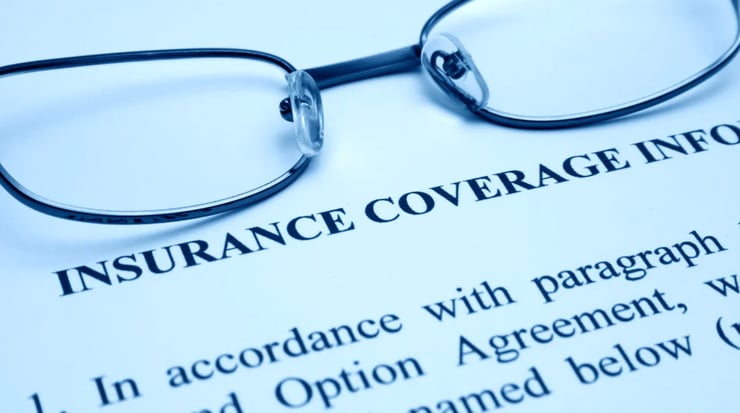 The thing about flood insurance premiums is that the rate is generally guaranteed only for 12 months. This means that after that, you may see some changes like a minor increase or decrease. This is considering that you weren't flooded. On the other hand, if the property was recently subjected to flood damage and there was a claim filed for it, the flood insurance premium can increase substantially.
Verifying the Flood Zone
One of the most important things a buyer or realtor should know about a property when it comes to flood insurance is its flood zone. Despite being removed from the rating consideration in FEMA and the NFIP, the private flood insurance market still look at this factor when it comes to rates. This means that flood zones directly impact your rates and risk of flooding.
Additionally, regardless of it being removed from the rating system, flood zones still have absolute control on whether or not the property is required to have a flood insurance policy with that property. Keep in mind that if you fall in flood zone A or AE, also known as high-risk flood zones or special flood hazard areas (SFHA), you're going to be required to carry flood insurance.
There are many cases where an incorrect flood zone is put in a policy — maybe because there was a recent flood insurance rate map or flood map update that wasn't known by the seller or confusion between different flood zones.
As a realtor, it's important that you are aware of this as well, if not an expert when it comes to it. A lot of potential buyers get frustrated when they get surprised about this requirement, so as a realtor it's best you let them know ahead of time.
When it comes to selling properties, you really want to help your buyer consider what the flood risk is and the chance of flooding. Some states like Texas actually require realtors and sellers to fully disclose the flood history and claims on a property, but regardless it wouldn't really hurt being transparent about these things. After all, we're talking about the safety of someone moving into a residential property.
If you've got any questions on a flood policy, the flood zone status of the property you're looking to buy, how the floodplain impacts flood zones, or anything related to floods, click below to go to our Flood Learning Center where we try to answer these questions.
You can also call us if you need a second opinion from a flood insurance agent when it comes to your purchase of a property by clicking below.
Remember, we have an educational background in flood mitigation which lets us help you understand your flood risks, flood insurance, real estate selling and buying, and mitigating your property's value long-term.