When it comes to flood insurance, there are few companies that can match the reputation and expertise of Lloyd's of London. But you might be asking who is this Lloyd's of London?
In this article, we want to share with you the three important things to know about Lloyd's of London and flood insurance.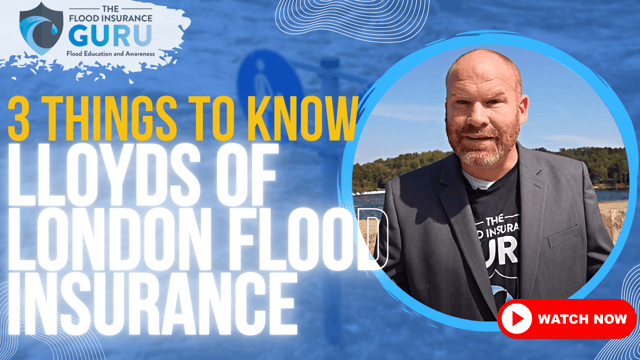 1. NOT an Insurance Carrier
First and foremost, it is important to note that Lloyd's of London operates differently from traditional insurance companies. Rather than being a conventional insurer, it serves as a marketplace where multiple insurance providers collaborate to underwrite various risks.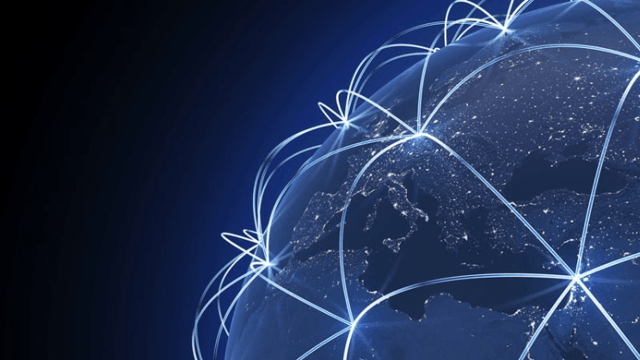 This unique structure enables Lloyd's to offer coverage for risks that may be too complex or large for individual insurers to handle.
When it comes to flood insurance, Lloyd's of London consists of a dedicated team of experts who specialize in assessing flood risks and providing comprehensive coverage options. Their expertise ensures that property owners in flood-prone areas receive tailored flood insurance policies that cater to their specific needs.
Whether you own a residential property or a commercial building or are involved in infrastructure projects, Lloyd's of London has the capability to provide you with comprehensive flood insurance coverage.
2. Knowing Flood-Related Risks
Lloyd's of London has a long history of providing coverage for flood-related risks. The company has been in operation for over three centuries and has developed extensive knowledge and expertise in assessing and managing flood risks.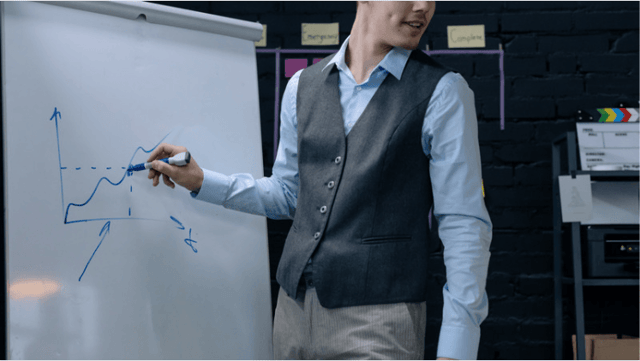 This experience allows Lloyd's to offer tailored flood insurance policies that cater to the specific needs of property owners in flood-prone areas.
This can really be helpful when you start seeing some carriers who don't want to take the risk of your property just because it sits in a high-risk flood zone like Flood Zone A. Such ability can also help you avoid the more expensive costs of flood insurance.
3. Security and Stability
Lloyd's of London is known for its financial strength and stability. As a marketplace for insurance providers, Lloyd's operates under a unique system called the Lloyd's market chain.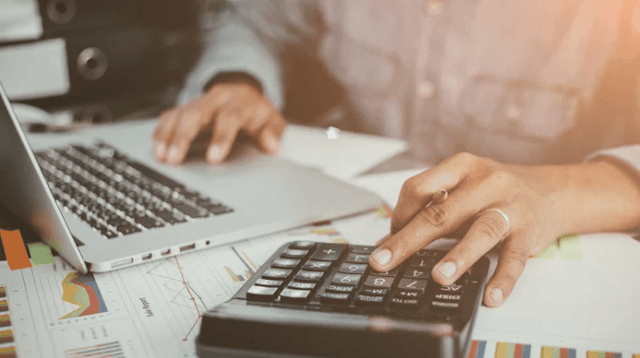 This chain includes various entities such as syndicates, brokers, and underwriters, who all work together to ensure the financial stability and security of the policies issued through Lloyd's. This means that when you purchase a flood insurance policy from Lloyd's of London, you can easily feel safe and secure with the company's ability to pay out claims.
Yes, this is true even in the event of a large-scale flood event.
A Name You Can Trust
In conclusion, if you are in need of flood insurance, Lloyd's of London is a name you can trust. With its unique marketplace structure, extensive experience in managing flood risks, and financial strength, Lloyd's is well-equipped to provide comprehensive coverage for properties in flood-prone areas.
So, whether you are a homeowner, a business owner, or an investor, consider Lloyd's of London for your flood insurance needs and have peace of mind knowing that your property is protected against the risks of flooding.
If you want to know more about flood insurance and get answers to questions that are bugging you when it comes to flood risk and flood policies, click below to access our Flood Learning Center.
Start simplifying flood insurance. Just follow these three simple steps: