Don't be too hot in filing your Nashville flood insurance claim. You just might regret it.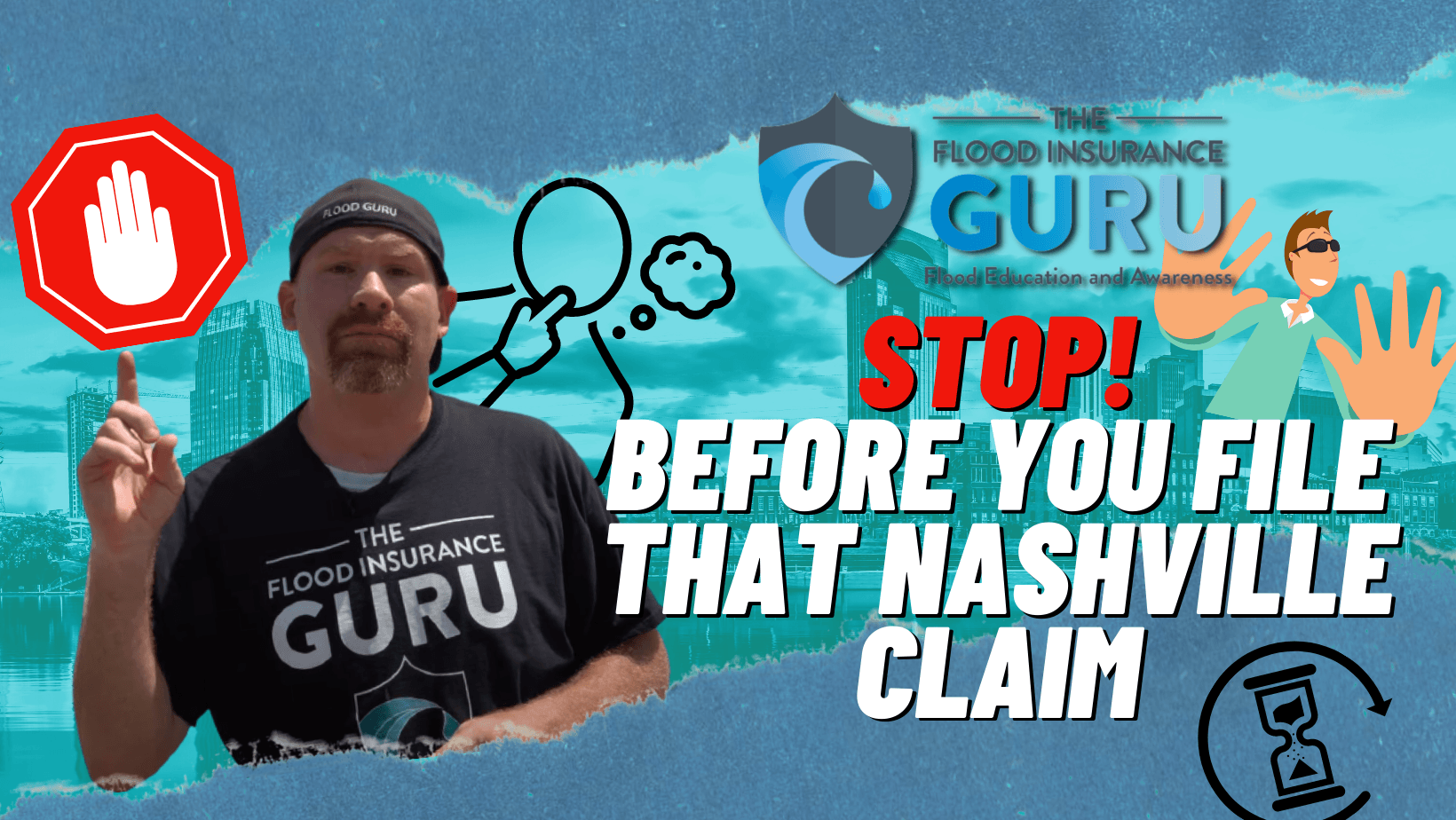 It's been just a couple of year's time since Nashville, Tennessee — home of the famous hot chicken and Music — since the last flood disaster. Now, our friends in Nashville have to think of ways to overcome such damage to their property, livelihood, and overall way of life. In order to grasp why we want you to stop and think before you file that flood insurance claim in Nashville is due to its history throughout the years.
First, we'll have to travel through time and look into the past — well, at least the last decade or so — to understand how these flooding affects your flood insurance and why you should be careful on filing a flood claim. For our friends outside of Nashville, this is useful information for you too as we might have some intermittent weather this coming week.
Keep in mind throughout that your standard homeowners insurance is different from your flood insurance regardless if it's from the National Flood Insurance Program or Private Market.
Tennessee Flooding 2010
In 2010, middle Tennessee, west Tennessee, south-central and western Kentucky, and northern Mississippi areas were bombarded by flood damage when torrential rain occurred on May 1st and May 2nd. Within that week, the areas were severely affected still. A lot of businesses experienced financial losses to immeasurable extent after the devastating flood.
A lot of rivers crested at an all-time record throughout the ordeal. This directly impacted and escalated the flood damage in the area. Nashville broke rainfall records as well since it recorded 13.57 inches of rain during this two-day period — twice the 6.68 inches record way back in '37 after the Hurricane Fredric.
The 2010 Tennessee floods sadly caused 31 deaths in total. The total property damage was $2.3 billion. In flood maps and flood risks concern put Tennessee up there in the high risk flood zones. This also means that each property that had a flood insurance and filed a claim that may have helped in marking the state, their respective communities and properties under the "repetitive loss of use". Repetitive loss of use a property is any insurable building for which two or more claims of more than $1000 were paid by the National Flood Insurance Program (NFIP) within any rolling ten-year period since 1978. Keep this in mind.

Tennessee Flooding 2019
2019, what seemed to be a great year ended with a life-changing pandemic, but this wasn't the only thing that plagued Nashville. On the latter part of February 13.47 inches of rainfall was recorded. Same drill, this impacts flood insurance and flood claims.
This is also considering the National Flood Insurance Program's changes aka NFIP 2.0. In August of the same year, 7,535 flood insurance claims were made with the National Flood Insurance Program for their flood insurance policyholders.
Rising Above Floods
It's important to know these details (and any aftermath of natural disasters) in order to better approach your flood insurance claim in 2021 onwards. It's always important to consult your insurance agent, so you're certain that you're putting your money where it will benefit you. Although we might be talking about a monthly payments for your policy, that payment still totals to about $700 by the end of the year at the lowest.
"What should be the best process in filing a claim then, Chris?" Well, I'm glad you asked imaginary half of this conversation.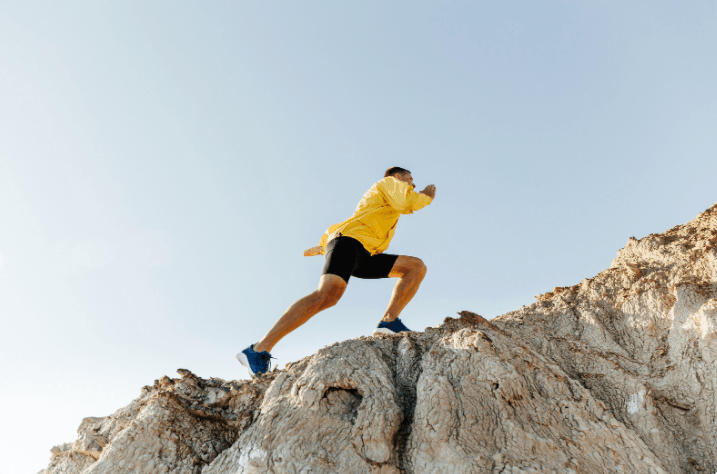 First, you must remember that it's very much likely that another rain will impact your community the following weeks, and with the pandemic still active, it's best to be making careful and well-thought decisions. Filing a flood insurance claim as soon as might hurt your chances at getting a better result from flood insurance companies as well as your eligibility for a claim.
Now, we mentioned that your homeowners claim is different from flood claim. This is because homeowners insurance claim usually says that your rate won't change if the incident is weather-related. A flood policy claim is different from a homeowners insurance policy claim since flood insurance is for the whole life of the property unlike the latter that may reset in 5 years time or so.
Flood Insurance Costs
Flood insurance cost should also be considered before filing a claim. Usually, we'd prefer that you pay it out of pocket if it's $5000 or less. This is because your flood insurance premium over the next 2 to 3 years after the claim will cause you to pay more money. If you have a separate policy for your secondary residence, this will have the same impact of costing you more money.
It's also possible that if you file a claim under a private flood policy, they will non-renew the flood policy due to the high rate of flood and water damage to the homes they insure.
Property Value
Your property having multiple claims will also directly impact the property's resell value since most people right now don't want to spend money over such properties. You'll be lucky to breakeven to be honest.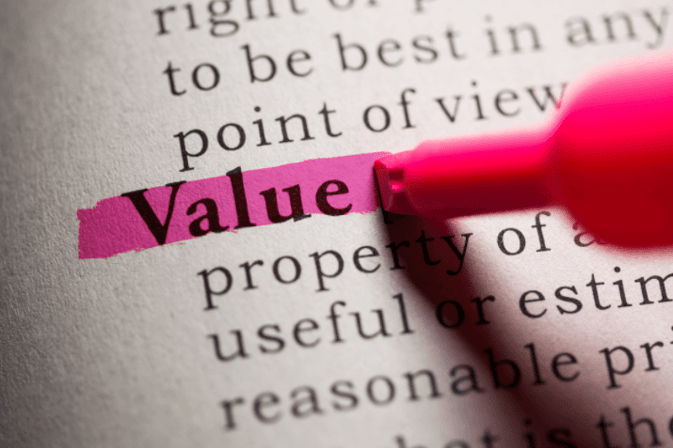 Floods present unprecedented risks over your property's value, your flood insurance, and your way of living, so it's very much important that you're careful with filing a claim. We always want you to reach out to your insurance agent to consult regardless of the policy being under National Flood Insurance Program or private insurers.
Remember, we have an educational background in flood mitigation, so if you'd like the best help on your decisions about flood claims, what to do if you're hit by a devastating flood incident, correct your misconceptions about flood, how a community's flood history affects your building, or any flood insurance questions at all.
We'd love to answer your common flood insurance questions and mitigate your property by helping you avoid more flood risks. Be safe out there and feel free to click our links below to know more: