We're getting close to Thanksgiving, but something that we wouldn't be thankful for is all the rain and flooding that we are getting. This unpredictable weather has some areas of Washington for example in drought, but somehow the places that don't need rain got all of them at once.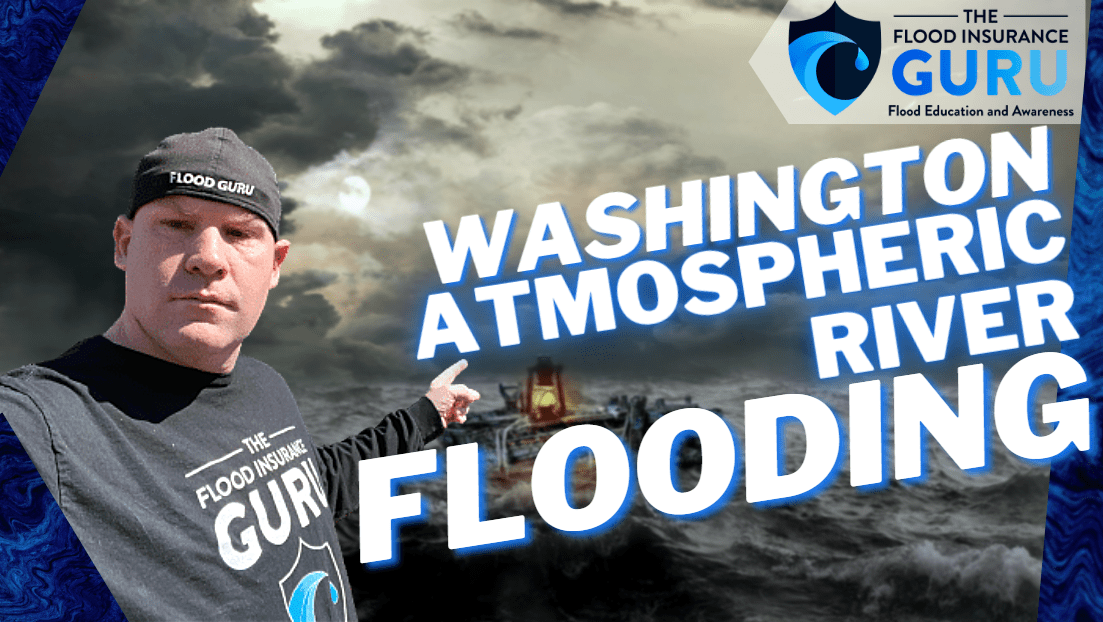 Today, we want to talk about the recent flooding that's going on around Washington County and also understand how this can impact flood insurance in the state especially with the Risk Rating 2.0 program taking place.
November Flooding in Washington
A category-5 atmospheric river hit the Northwestern region of the United States which caused a lot of flooding, especially in the Washington area. 75% of homes had water damage due to this event at the time of writing. The overall weather event raised the November amount to 6.83 inches of rainfall in Seattle alone as stated by Madie Kristell from the National Weather Service (NWS). The normal rainfall amount in the area during this month maxes at 6.3 inches.
About 500 properties in Whatcom County were displaced by severe flooding during this incident which prompted search and rescue efforts to ensure the safety of residents. At the time of writing, this flooding, unfortunately, cost a death on Highway 99 due to the mudslides happening in the area. and at least 2 persons are still missing.
Mudslides and flooding also caused a lot of trouble for commuters as the Interstate 5 highway was closed immediately after multiple reports of these mudslides and floods impacting the road conditions from the continuous heavy rain.
Areas like Mount Vernon in Skagit County also received a flood warning just after receiving 2 to 4 inches of rain. Mount Vernon is also expected to get an increased amount of water as rainfall amounts can average 4 inches of rain in the next five days. This is also with the threat of major river flooding events in Skagit County as the Skagit River easily topped its major flood stage of 32 feet and is expected to go as high as 38 feet in the upcoming days of the week.
Although flash flood watch is canceled for Burlington, Sedro-Woolley, Mount Vernon, and Anacortes, Governor Jay Inslee continued to issue an emergency proclamation for fourteen other counties in Washington. The counties included in this emergency proclamation are as follows:
Clallam County
Grays Harbor County
Island County
Jefferson County
Lewis County
King County
Kitsap County
Pierce County
Mason County
San Juan County
Skagit County
Snohomish County
Thurston County
Whatcom County
These severe weather conditions also caused a lot of problems in the power infrastructure. As of 9:30 PM yesterday, at least 70,000 residents lost power in the Washington area.
Right now, we might even see widespread flooding in areas that are new the Ferndale downstream and the Skokomish River which at 16.5 feet can cause a lot of water to go into pasture lands to West Bourgault Road.
How This Impacts Flood Insurance
Federal Flood Insurance
We're currently moving into fully adopting the new Risk Rating 2.0 program from the Federal Emergency Management Agency (FEMA) and the National Flood Insurance Program (NFIP) and although we're still in the first phase which mostly impacts new business flood policies, it's still important to note that everyone that has flood insurance through the NFIP will still get impacted by this weather event.

First, it's important to note that if you're one of the properties that got inundated with water — regardless of minor flooding or severe flooding — this data will still be collected and considered in your new flood insurance rates with Risk Rating 2.0. This applies to both new business and renewals which is phase 2 where everyone who has FEMA flood insurance will adopt the new rating structure of the NFIP.
This flood will be taken into account because one of the variables that determine your flood risk score, which equally impacts your premium rates, is flood frequency and type of floods.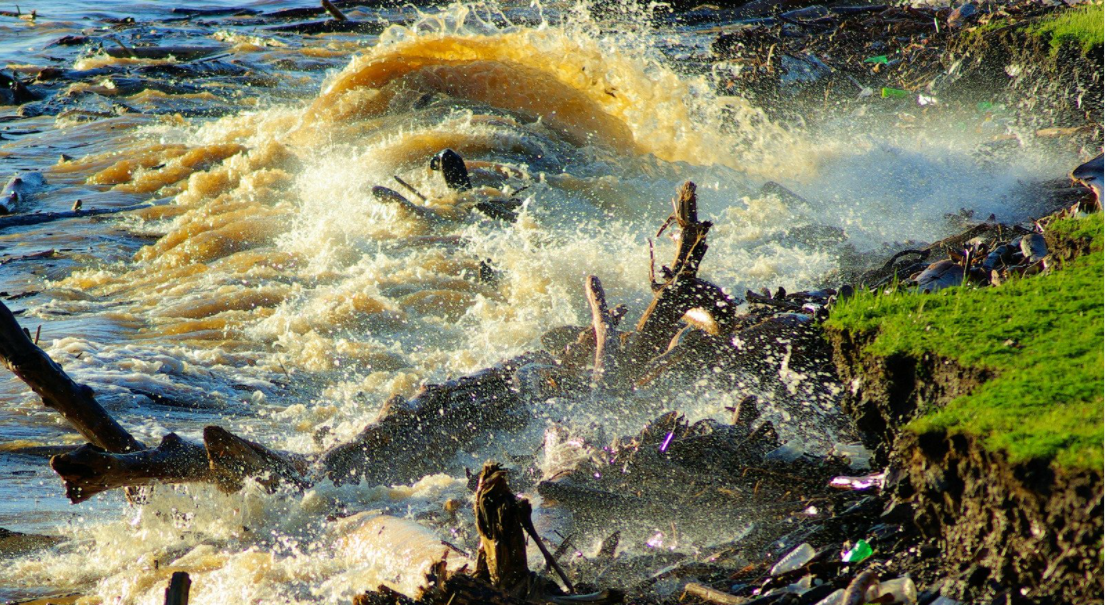 Another thing you want to take into account also is the impacts when you make a flood claim during this time. Although FEMA will basically hit that hard reset button and have everyone start with a clean slate when it comes to flood claims history.
The claim variable is the new Risk Rating 2.0 system in which everyone will basically go back to zero with the Risk Rating 2.0 however once you file a new flood insurance claim under the new program, FEMA will do a 20-year lookback and count the claims you've made during that timeframe. The number of your flood claims made within the last twenty years will be your claim variable score.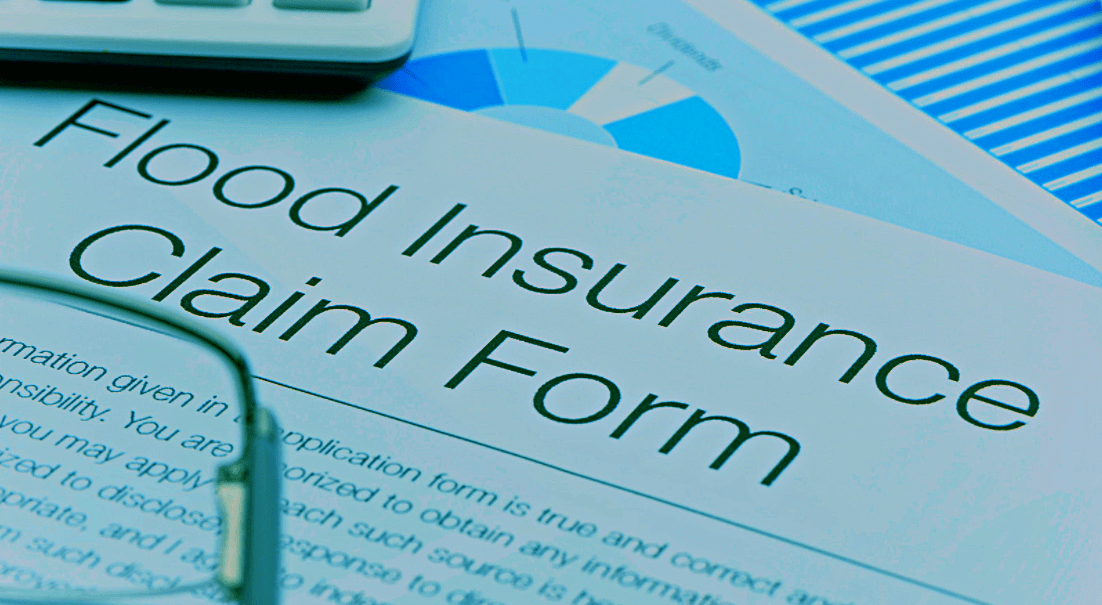 These are just a few of the things that will surely have an impact on your flood insurance due to this flooding that happened in Washington. You can see the overall changes in rates in Washington state through our Risk Rating 2.0 blog by clicking here.
Private Flood Insurance
This weather event and the flooding it brought isn't just going to impact those who have federal flood insurance and to be honest, the same can be said for those who are getting flood policies through private insurance carriers.
Although private flood doesn't necessarily need to follow all those changes with a rating from FEMA's Risk Rating 2.0, this type of flooding event still has significant impacts on policyholders in this market.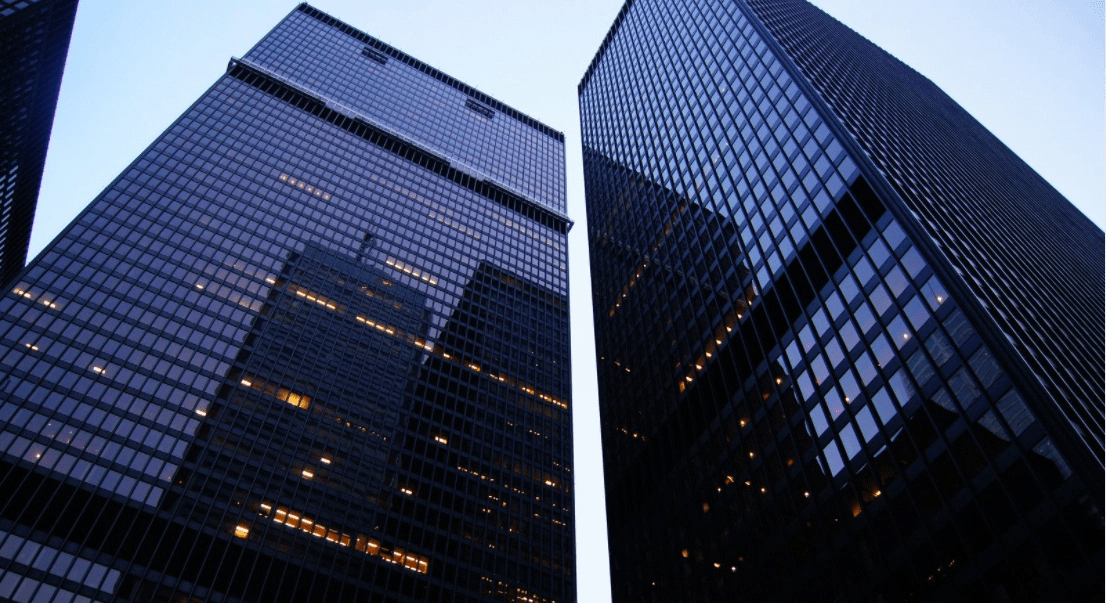 One of the most significant impacts of flooding, when you have a private flood insurance policy, is how your increased risks due to recent floods can cause these flood insurance companies to back out from your providing your community flood insurance. Generally, this happens only on a small scale where some homeowners won't be able to buy flood insurance from the private market however sometimes these companies can go on full moratoriums.
Moratoriums in the private market generally mean that you won't have the private flood insurance option for your whole community, city, or county because of risk for flooding in the area got a significant increase in recent times. With the Risk Rating 2.0, this type of impact can be very expensive since you will no longer have the option to get cheaper premium rates through the private market.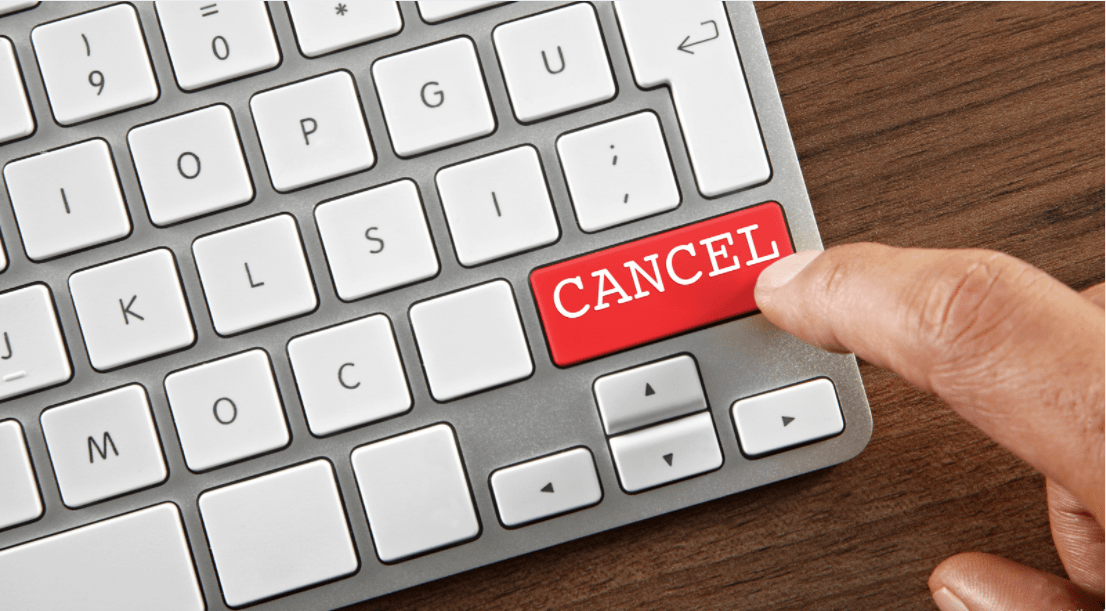 Equally, filing a flood insurance claim in a private flood policy can also reduce your chances to get flood insurance from them again. The private market is known to have the choice to non-renew your policy with them. Non-renewals are generally something we see seldom with federal flood insurance and in most cases, it doesn't happen at all.
Regardless of how this weather event will impact you when it comes to flood insurance, we should always put first safety. One of the reasons why we strongly encourage getting flood insurance is to easily remove that worry that you may have when flooding happens where you will lose the things you value most. The right flood insurance policy can easily cover these things for you, so you want to get one.
Equally, finding safety and security for your home as well as everything inside of it is less important compared to your safety. If there is an announcement that you need to evacuate an area, we highly encourage you to do so and avoid gambling with the risks. Floods are very unpredictable and are highly deadly.
If you have more questions about this flooding event in the northwest region, how flood insurance can protect you, and how to be safe in this type of situation, click the links below to reach us or look at our Flood Learning Center where we try to answer all of your flood-related questions in just a few clicks.
Remember, we have an educational background in flood mitigation which lets us help you understand flood risks, your flood insurance, and protecting your property's value long-term.