Rivian, an American electric vehicle automaker, and automotive technology company, already has plans underway for the development of an electric vehicles plant in Georgia. Considering that both Amazon and Ford already joined forces in order to help Rivian get a boost in the industry, these plans may be far from being canceled.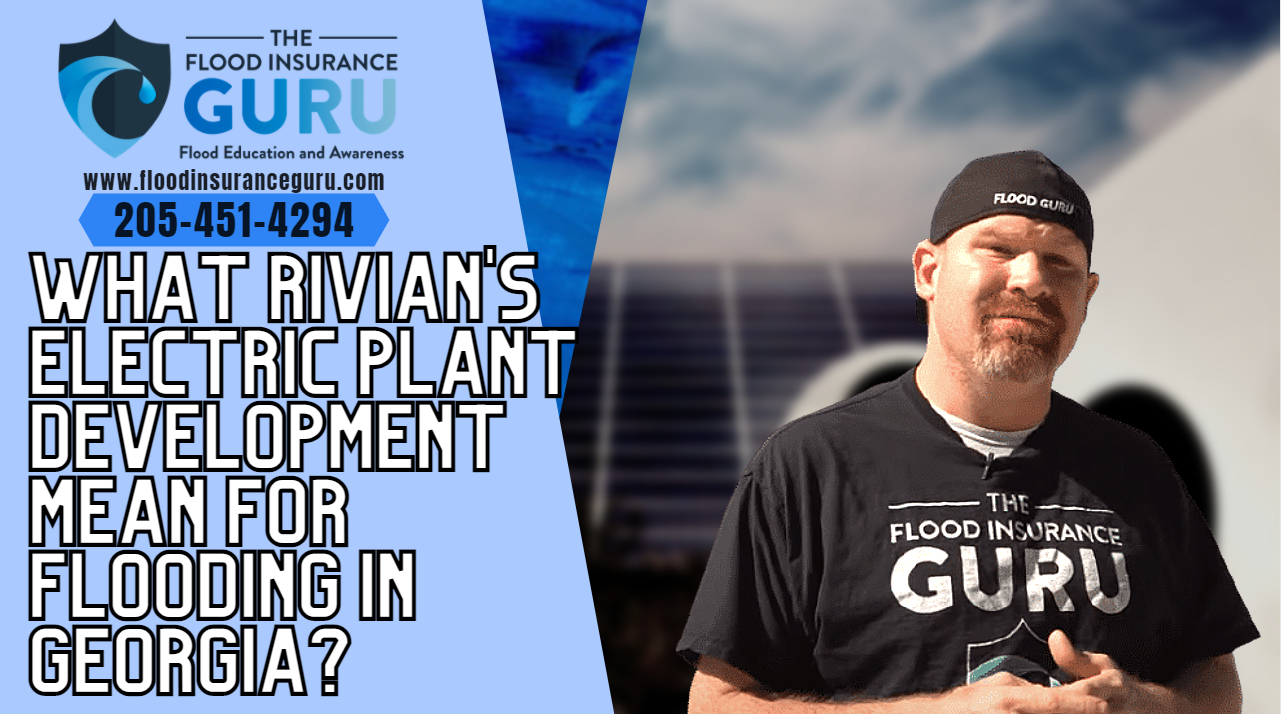 Today, we want to talk about what impacts this type of development has on flooding for Georgia and some tips on what you need to do with your flood insurance.
Developments and Flood
First, let's look back into the overall negative impacts of urban development when it comes to flooding.
In research from 2016 from the United States Geological Survey (USGS), it's found that urbanization has a direct impact on flooding. In this research for Illinois alone, they were able to find that in a 2-year span, there's a possibility of seeing a hundred to 600 percent increase in flood peak discharge due to urbanization. This data was gathered from Mercer Creek and Salt Creek in Illinois and you should keep this in mind since it will be valuable info later.
When it comes to Georgia, a lot of development is also going on to cater to more housing and urbanization. The same could easily be said for our state. The thing about these floodings when it comes to developments and urbanization is that it simply doesn't increase flooding for high-risk flood zones only.
Generally, all those developments are causing an increase in water runoff because water has nowhere to go. Also, changing the soil that naturally sips floodwater into cement causes this issue with flooding. Most of these waters go to low-lying areas and even low-risk flood zones like Flood Zone X.
This has been proven in 2017 when research from Georgia State University (GSU) also found an increase of 26% in annual streamflow for areas that were developed or urbanized from 1986 to 2010, as well as a doubling of high-flow days for Suwanee and Big Creek.
So, how will this new electric vehicle plant impact flooding in Georgia?
Rivian's Developments
This new development for the electric vehicle plant is considered to be the largest economic development project that Georgia will see in its entire history. The development will cover about 2000 acres of land. 55% of these lands are intended for agricultural and residential zones.
Considering the scale of this planned site, it's no question that this will cause a lot of burdens when waters start to rise and rain starts to pour. We've already mentioned before how changing the natural soil to cement can cause a lot of water to have no place to go but the neighborhood. The city of Social Circle itself is creating a movement to thwart this $5-billion development plans ahead of time.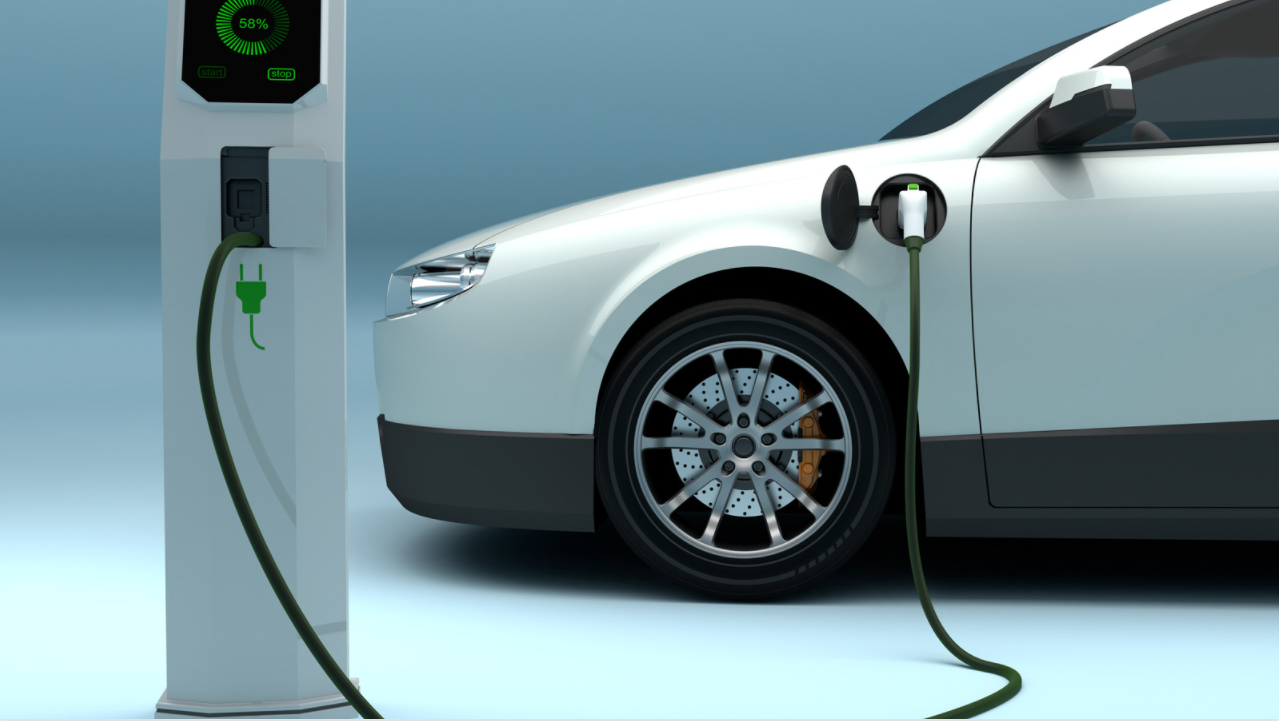 The plant is planned to cover land across the Walton and Morgan Counties in Georgia. What is notable about these two counties when it comes to flooding is that Walton has an increased risk for roads, commercial areas, and infrastructure. This is something noteworthy because most of the fatalities we see when there's flood are located or involves road, so this could mean an increase in flooding for these locations can also present dangers for the lives of motorists.
On the other hand, Morgan county is facing more concern when it comes to flooding already as their increasing risks from moderate levels might also see some significant impacts of this development. It's notable that roads and infrastructures might move into a major risk level whereas residential, commercial, and social areas are going to move into more of a moderate risk of flooding.
Flood Insurance Protection
There's no other way out when floodwater starts inundating your property. Flooding has been considered for many years to be the most common natural disaster that happens in the United States. We might not be able to thwart these plans for the plant, but we can still ensure that we will be able to protect ourselves from the expected results of development on that scale.
Flood insurance isn't just insurance for your property but also acts as an assurance that you don't really need to worry about what gets taken by flood damage because you will definitely have coverage for it. Georgia residents can get flood insurance from either front: the federal government-backed through the National Flood Insurance Program (NFIP) and the Federal Emergency Management Agency (FEMA) or through the private flood insurance market.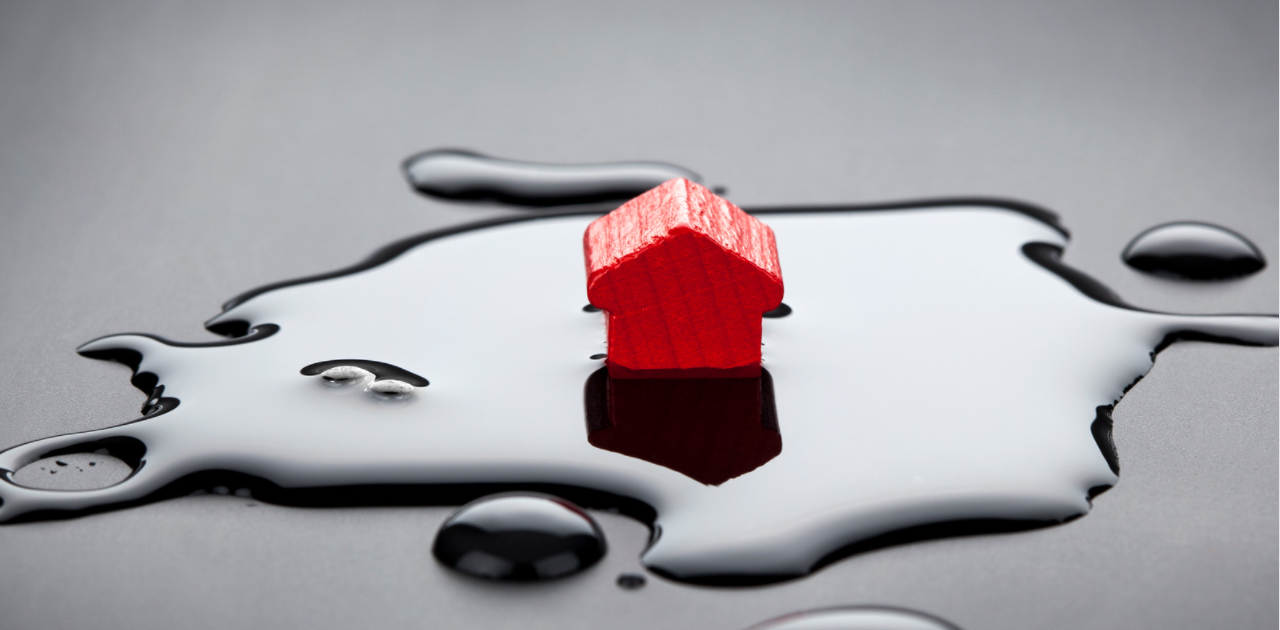 Getting this type of insurance is one of the most important things to have for a homeowner, business owner, and even renters especially in the 21st century. Nowadays, a lot of factors come into play when it comes to the increased risk and amount of flooding we're getting; not just developments and urbanization.
To learn more about flood insurance, how you might be impacted by this development in Georgia, what your flood insurance options are, or any questions about floods, click below to access our Flood Learning Center.
You can also click here to call us, so we can talk about your flood concerns.
Remember, we have an educational background in flood mitigation which lets us help you understand your flood risks, flood insurance, and mitigating your property long-term.