Exactly 5 years ago, a category 4 hurricane finally dissipated however it still left a lot of flood damage in its wake especially over in the Houston, Texas area. The damage from this flooding alone was around $125 billion.
In this article, we look at how Hurricane Harvey could impact flood insurance policies, especially with the private flood insurance market for homes across Houston, and what it could mean in the future.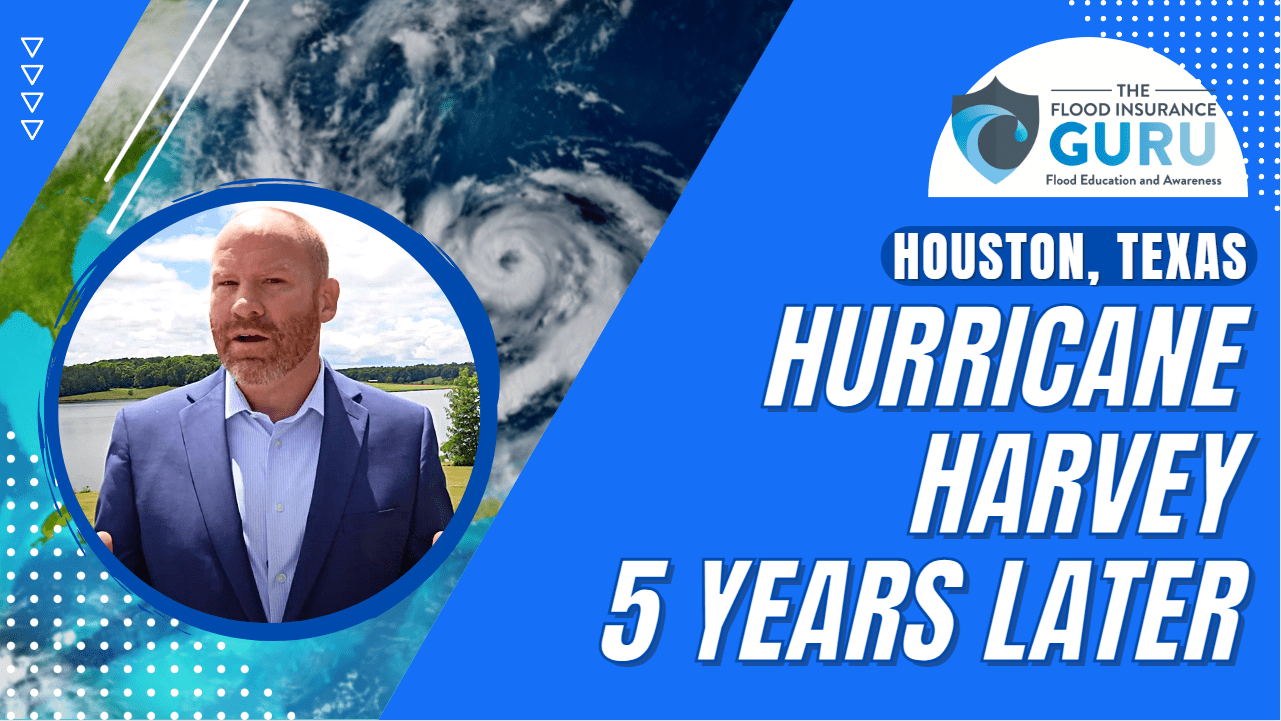 Hurricane Harvey: 5 Years Later
Hurricane Harvey was one of the most devastating disasters we've seen in recent times. This was the hurricane that submerged 25-30 percent of Harris County just for example. Other than the flooding that happened, it's important to note that this type of natural disaster has implications for the future of your flood insurance.
Let's compare what this could mean for both federal flood insurance and private flood insurance for those impacted by Hurricane Harvey.
Federal Flood Insurance
One of the more known flood insurance options is the National Flood Insurance Program (NFIP) under the management of the Federal Emergency Management Agency (FEMA). Although they don't really pick and choose who to provide flood insurance for, they will have considerations on the impacts of Hurricane Harvey on your property.
For example, now that the National Flood Insurance Program (NFIP) moved into the Risk Rating 2.0 program, if you made a claim due to the damages you got from Harvey, it will be forgiven. However, if you recently made a flood insurance claim then the NFIP will most likely do a 20-year look back and assess your claim variable.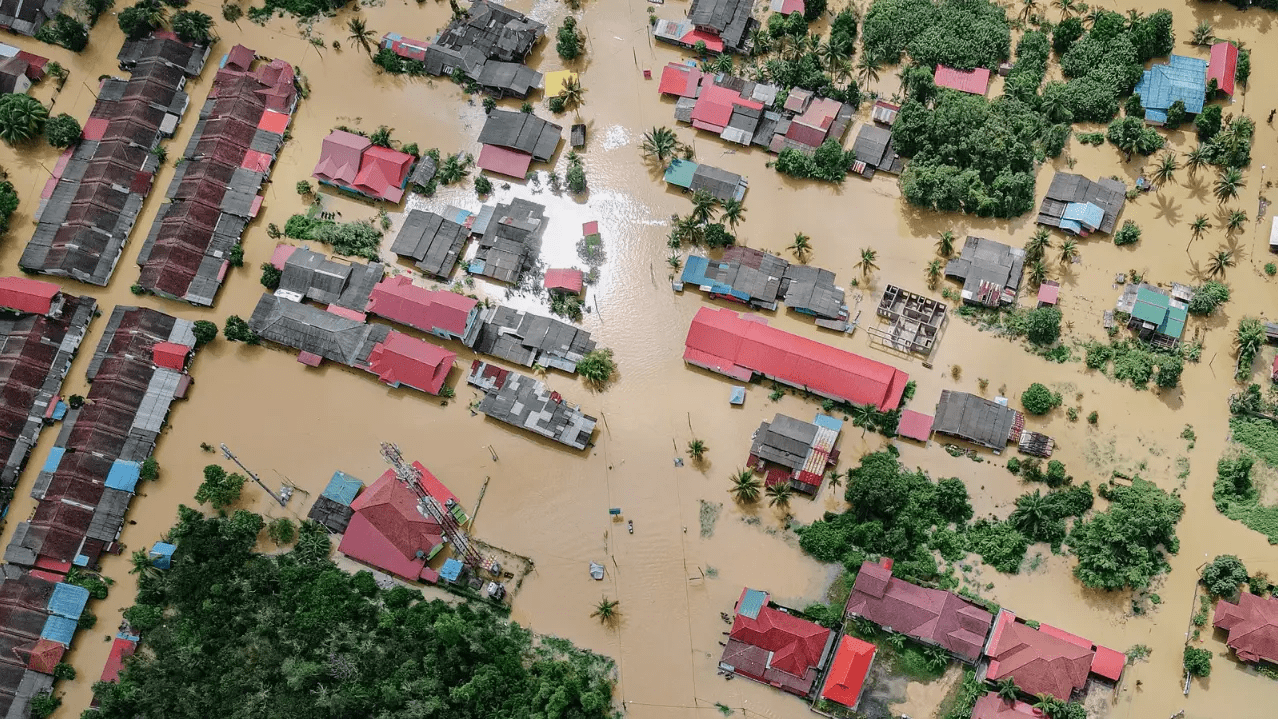 This simply means that they will look into the last 20 years of the property's flood claims. Now, if you did more than 1 claim this could mean that your flood insurance rates will increase with the NFIP. This is something we should expect especially due to the fact that the Houston area has been getting floods recently.
Other than the increase in flood insurance premiums, generally, you still have an option to go through the NFIP without any problem. However, the same thing can't be said for private flood insurance.
Private Flood Insurance
It's a different story when it comes to the private flood insurance market, however. It's important to note that these insurance companies have the option to pick and choose who they provide flood policies.
This means that if the only flood insurance claim made in the past 5 years was due to Hurricane Harvey, then you wouldn't really have much trouble getting flood insurance policies from the private market. However, this can be a bit difficult as areas like Houston have been getting flooded more recently.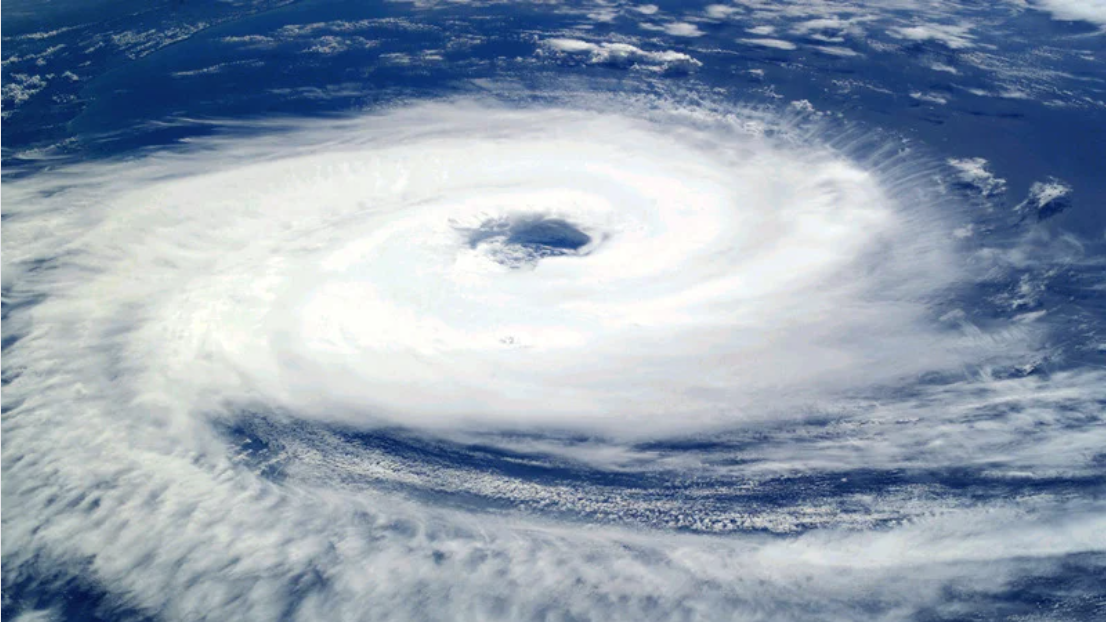 This system is mostly reliant on the private market's 5-year look back when it comes to flood claims. Private flood insurance companies would most likely choose properties that haven't flooded in the last five years or haven't made a flood claim in the last 5 years. This can be a challenge when finding flood insurance options, especially in some areas of Texas like Houston.
Flood Insurance Options
Does this mean that you won't be able to go through these flood insurance options then?
Not really. It's important to note that if you don't have existing flood insurance, it's best to secure one through either of these options (federal or private flood insurance).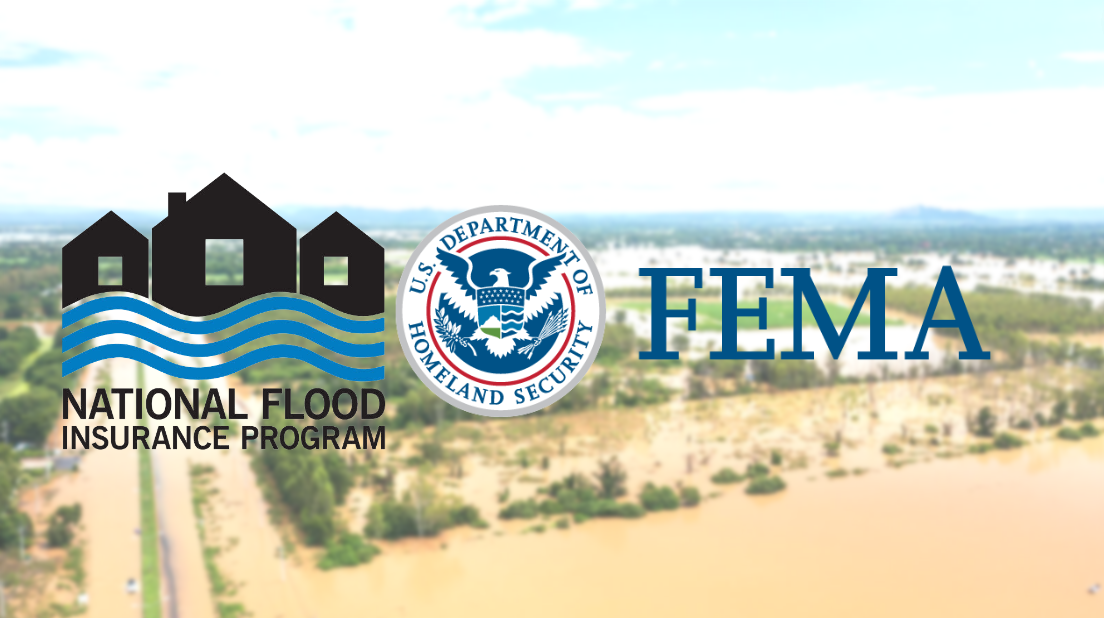 The National Flood Insurance Program (NFIP) would still be able to offer a flood policy for your home regardless of the claims made with it. It's important to keep in mind that your flood insurance rates may increase due to claims and other factors which are considered under the Risk Rating 2.0 program.
NFIP flood coverage stays the same however with $250,000 for building coverage and $100,000 for content coverage for residential policies and only up to $500,000 in building coverage if you have a commercial policy.
Your flood risk will be calculated based on: foundation type, types of flooding and flood frequency that the property experiences, claims history or claims variable, the elevation of the property, and distance to water to name a few.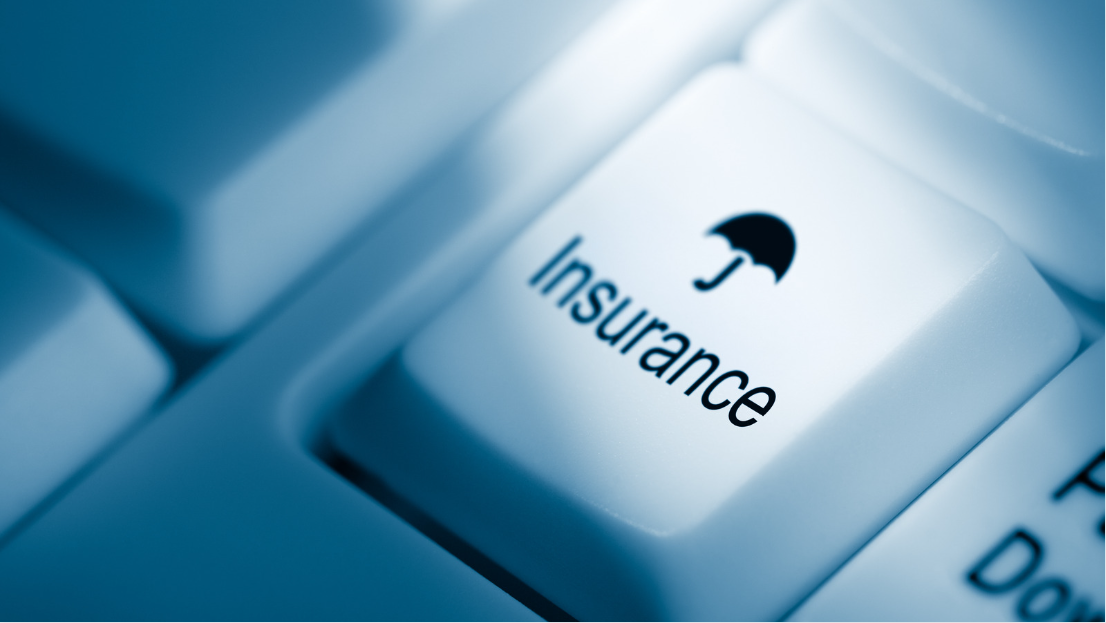 On the other hand, you may still see a private flood insurance option available especially in the Houston area however you might want to consider the type of loan you have as only selected loan types can go through the private flood.
Private flood has a more flexible system of flood insurance coverage which makes it so that your policy will have somewhat manageable rates. This means that the coverage limits that the NFIP has won't exist with private insurance companies.
At the end of the day, getting flood insurance is really the only option you have to fight against flood damage. As we move towards the hurricane season for 2022, it's best to be prepared against flooding.
Ready to solve your flood insurance problems? Here are the steps you can take:
Fill out this form by clicking here.
Talk with our flood education specialist.
Get back to the important things in your life.