In today's video, we'll talk about one of the zones where flooding can really hurt and understand what flood zone AE.
Flood zone AE is also known as a special flood hazard area since this is generally a zone where flood risks are very high and flooding can happen once every 100 years. This is why it's commonly known as well as the 100-year flood zone. This is strictly based on research on probability however this doesn't really reflect how disasters work so it still differs.
In a time where flooding can happen anytime and anywhere, however, this is still a great reference since the 100-year flood zone is the bigger picture than the National Flood Insurance Program (NFIP) and FEMA. It is important to note that flood zones no longer determine rates with the National Flood Insurance Program.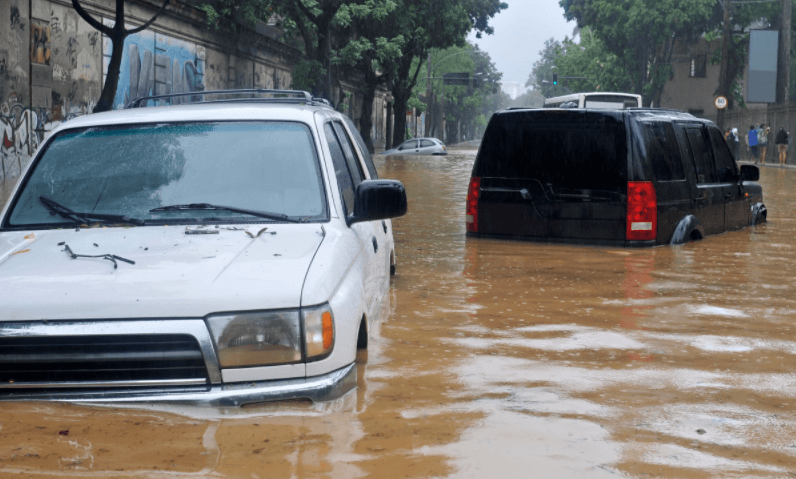 Properties in this area will be required by the federal government and your mortgage to get a flood insurance policy with the property. This is to make sure that the property's value, structure, and integrity is protected and preserved in the event of a flood disaster.
These zones are determined by the flood insurance rate map (FIRM) to see if structures of the properties can keep up with the possible flood risk in the area. It's important that the flood map uses the data of chance of flooding in the area, the base flood elevation of the community or the property, and as mentioned before the probability of a flood in the event that there's heavy rainfall or somewhere along those lines.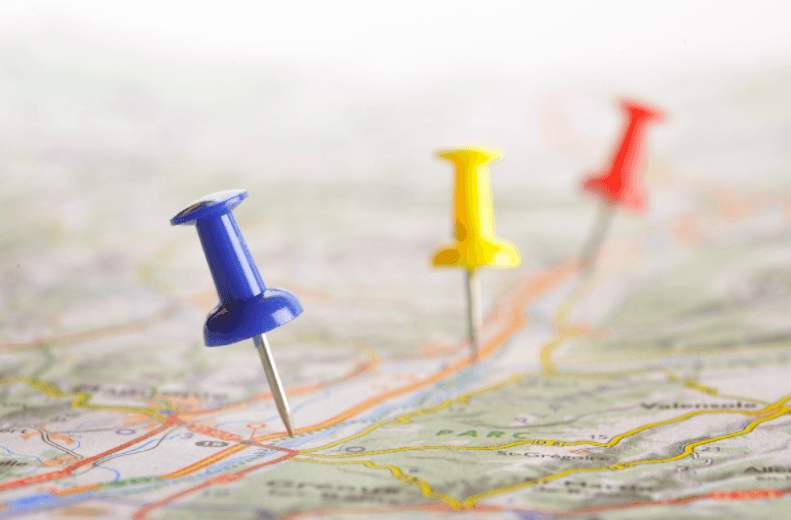 Additionally, other than the mandatory flood insurance from the federal government, you can also expect that in these high-risk areas, flood zone insurance premiums are also higher compared to low-risk areas. If your active flood insurance in low-risk flood zone is around $700 to $1000, you can expect that your flood insurance rates in high-risk zones will be around $2000 or even more. This generally is due to the flood damage that the insurance needs to mitigate in order to avoid future complications considering the risk of flooding in the community or area.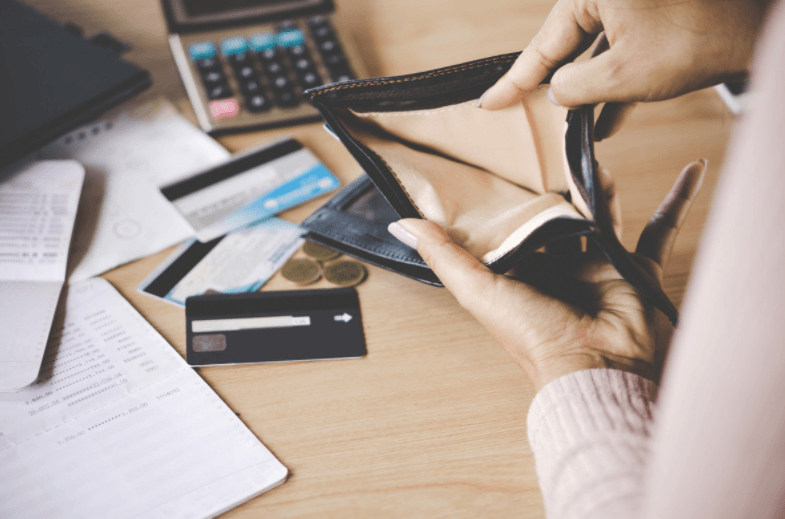 You may avoid this by using an elevation certificate to prove that you have a lower risk for flooding compared to the area around it. This elevation certificate should be signed and filled in by a licensed surveyor or a professional engineer. You can learn more on elevation certificates by checking out our podcast below:
If you have any questions on flood zone designation, how to get flood zone changed, or what your flood insurance options are, give us a call by clicking the links below.
Remember, we have an educational background in flood mitigation and we want to help you protect your properties long term through flood education and awareness, so that you too can be prepared when crap, like floodings in flood zone AE, happens.